The Best Specialty Grocery Stores in the Las Vegas Area
Posted by Robert Little on Monday, May 1, 2023 at 6:59 AM
By Robert Little / May 1, 2023
Comment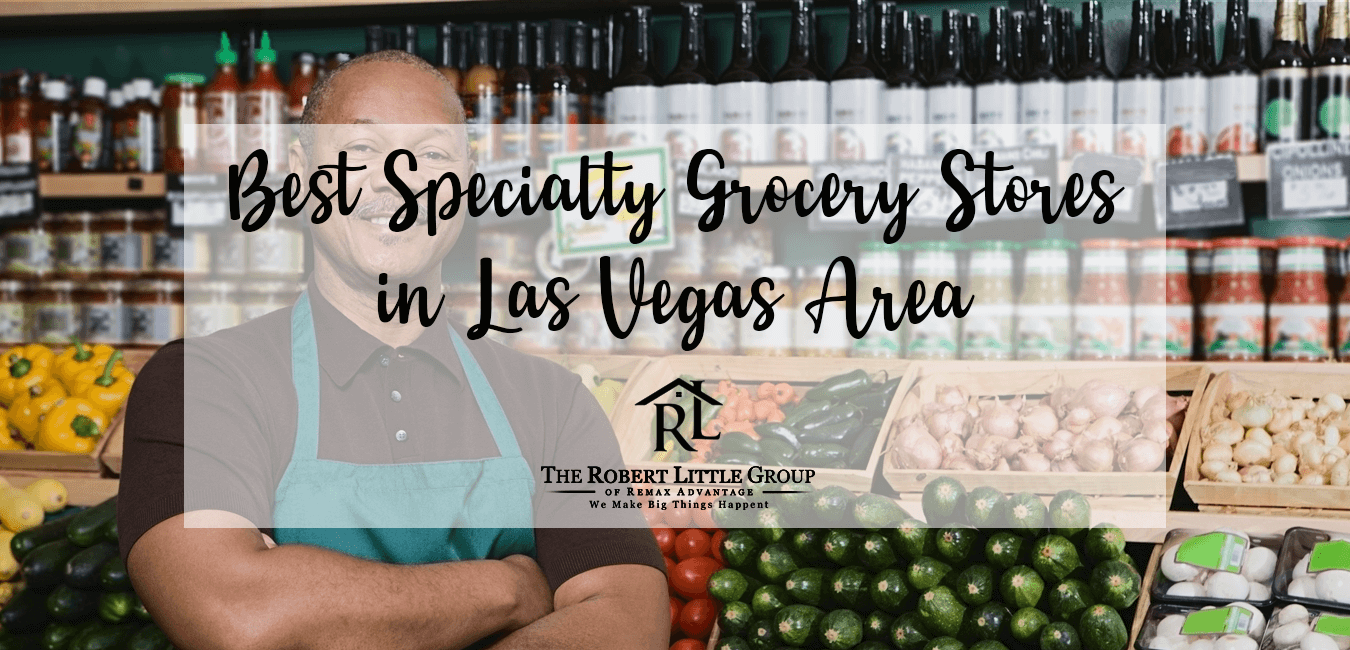 It is no secret that over the last few decades Las Vegas has become known for its restaurant and dining scene as much as its nightlife. The city attracts foodies in the form of residents and guests alike, so it's no surprise that the greater Las Vegas area is home to not only excellent restaurants, but a wide array of high quality specialty grocery stores. No matter where you live in Las Vegas, you won't have to travel very far to find gourmet groceries, artisanal breads and cheeses, top shelf meats, and just about anything else your taste buds can imagine. Whether you are planning to host a dinner party or you simply enjoy eating the best of the best, the specialty grocery stores across Las Vegas have undoubtedly got you covered.
Seasons Grocery
20 Costa Di Lago #120, Henderson, NV 89011 | Website
Proudly serving the residents, neighbors, and visitors of Lake Las Vegas, Seasons Grocery is your classic neighborhood grocery store with a gourmet twist. Seasons Grocery is your one-stop-shop for fresh produce, high quality meats and cheeses, everything you need for baking, and excellent fresh pastries that are delivered to the store daily. The store also sells beer, liquor, and wine, including a number of local and specialty varieties. Guests can grab a hot cup of coffee from Peet's Coffee & Espresso Bar and explore the wide selection of prepared foods, like sandwiches, salads, and freshly squeezed orange juice. Seasons Grocery is open seven days a week from 7a to 7p, and when you visit be sure to take advantage of seasonal events as well as seasonal beverage samplings.
Sprouts Farmers Market
Multiple Locations | Website
Though Sprouts is an increasingly popular chair across the United States, it's a favorite for a reason. Sprouts has excellent prices on top quality ingredients in every category including health foods and supplements. If you are interested in buying in bulk, Sprouts has a great selection of bulk candy, baking essentials, nuts, and dry goods like rice and grains. Sprouts locations are continuing to pop up across the country and Las Vegas residents are glad to have one nearby.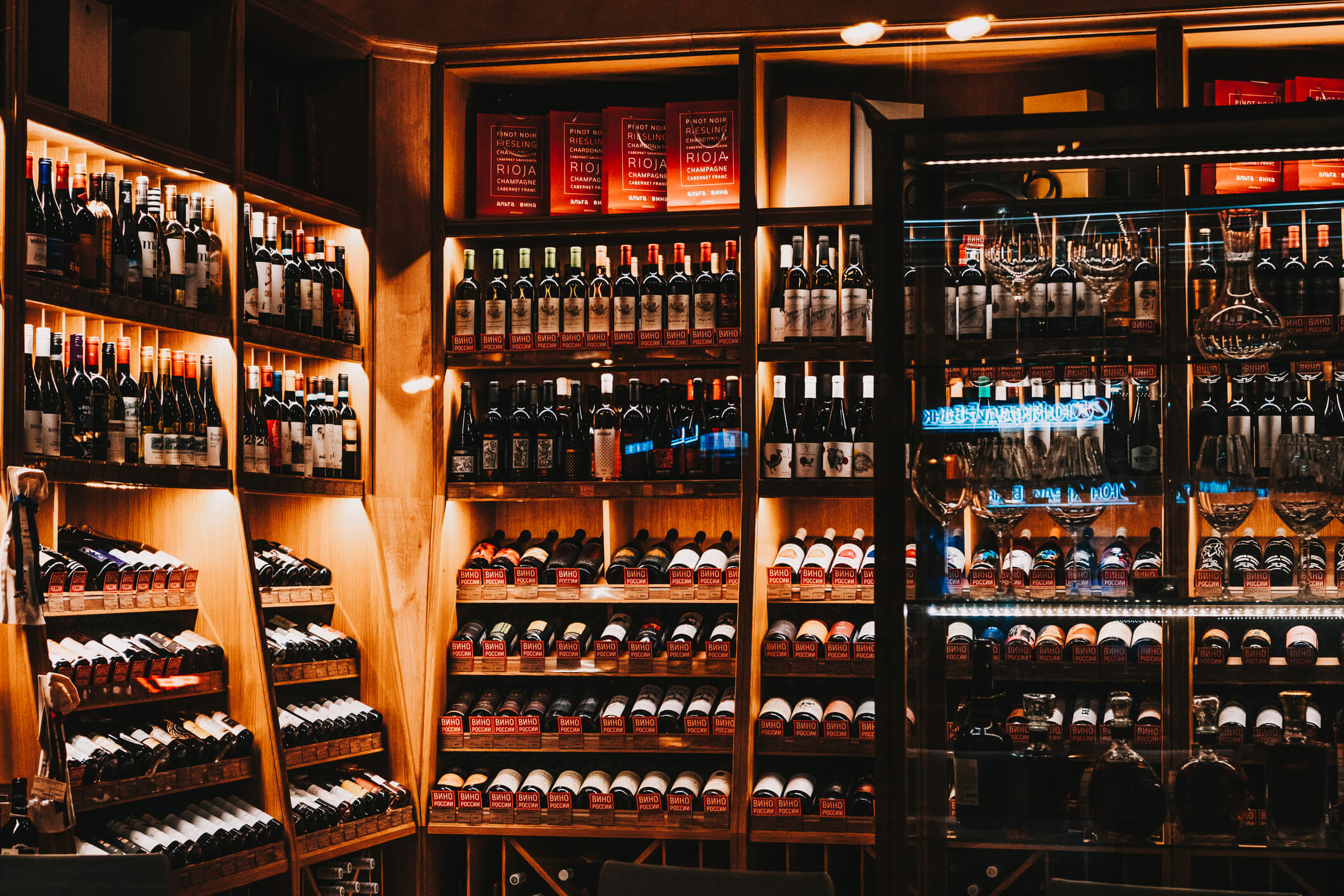 Love what Las Vegas has to offer?
Plan your permanent move now and start searching
all available Las Vegas area homes for sale
, or contact
The Robert Little Group, local Las Vegas real estate experts, for all your home buying & selling needs.
Artisanal Foods
New Location Coming Soon!
If you're a home cook in search of replicating the culinary excellence of Las Vegas's top chefs, you'll want to do your shopping at Artisanal Foods. The best chefs in the area turn to Artisanal Foods to source high-quality and hard to find ingredients like rare cheeses and specialty cured meats. Artisanal Foods also offers catering services for corporate events, birthday parties, weddings, cocktail parties, and various other types of special occasions. Chances are that if you visit the store once you will fall in love with the luxury and specialty items for sale, but if you don't live in the area worry not because Artisanal Foods ships both perishable and non-perishable groceries nationwide.
Cured & Whey
6265 S Valley View Blvd Suite K, Las Vegas, NV 89118 | Website
Charcuterie boards are finally having the moment they have long deserved, and if you are preparing one in the Las Vegas area you will definitely want to stock up at Cured & Whey. Cured & Whey offers the widest selection of cheese and charcuterie in all of Las Vegas. You can choose to order prepared gourmet charcuterie boards for your next event or gathering or, since Cured & Whey is open to the public, you can visit the store and browse the selection of over 200 cheeses and more than 60 meats sourced from all around the world. The shop is open every day except Sunday, but you can also reserve a cheese and charcuterie board online.
International Marketplace
5000 S Decatur Blvd, Las Vegas, NV 89118 | Website
It's safe to say that International Marketplace is a little bit different than just about any other grocery store you may have visited before. Guests are encouraged to purchase an annual membership for $15, and in exchange they save 5% on grocery prices for the entire year. The store features spices, vegetables, fish, and countless other items from all across the globe. No matter what you're craving or what country it may be from, there's a good chance that International Marketplace will have exactly what you need. The store is open every day except for Sunday and when you plan your first, be sure to give yourself plenty of time to take in all of its rare and tasty offerings.