The Best Parks in Las Vegas: Where to Take Your Kids For Outdoor Recreation
Posted by Robert Little on Sunday, June 18, 2023 at 3:37 PM
By Robert Little / June 18, 2023
Comment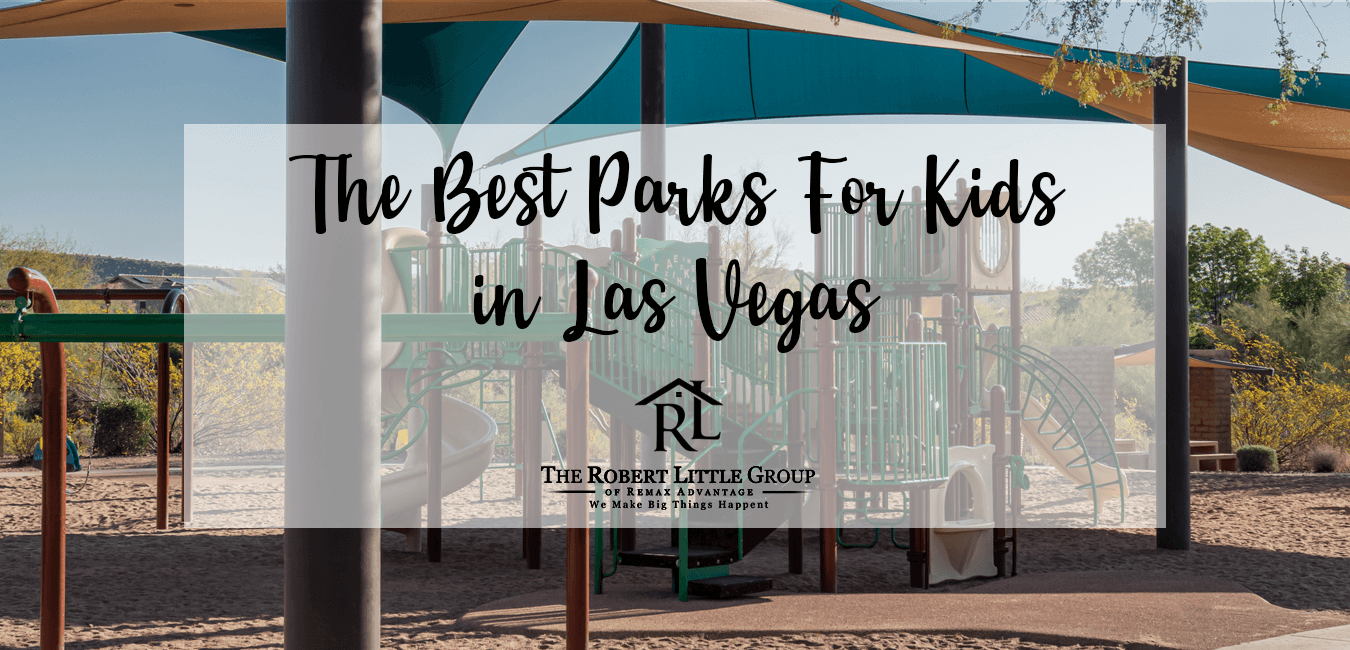 For families living in the Las Vegas area, having ample space for kids to run, play, and explore is incredibly important. Fortunately, Las Vegas is home to a number of parks that are perfectly suited to active and curious children as well as their parents. Las Vegas's year-round warm weather means that there's rarely a day that doesn't lend itself to outdoor activities, and these beautifully maintained parks never disappoint. Children as young as toddlers or as mature as teenagers can delight in the playgrounds, sports fields, and trails for running and biking that these community parks have to offer.
Bob Baskin Park
2801 W Oakey Blvd, Las Vegas, NV 89102
Named for legendary Las Vegas city council member Bob Baskin, Bob Baskin Park is a go-to for families with children in the Las Vegas area. The park features a beautiful playground as well as an area for water play, and there are plenty of open, grassy spaces for kids to run around and play. Large canopies provide lots of shade from the bright, hot sun. Families can take advantage of charming picnic areas, and older children and adults can use the fitness court and tennis court. Guests find that there is ample parking considering the size of the park, so stopping by for a short visit or a day trip couldn't be easier. Visitors appreciate how well cared-for Bob Baskin Park is known to be, and it's an excellent place to soak up good quality family time.
Children's Memorial Park
6601 W Gowan Rd, Las Vegas, NV 89108
Located in North Las Vegas, Children's Memorial Park is not only an excellent destination for day to day fun, but is the perfect backdrop for special occasions. The roller hockey rink and playground offer a fun and free venue for hosting birthday parties or other gatherings. Guests of all ages can enjoy bocce and horseshoe courts, basketball courts, tennis courts, volleyball courts, baseball fields, and a picnic area complete with barbeque grills. For those with pets, dog runs come in handy during a visit to Children's Memorial Park and there are plenty of paths for walking and jogging, as well as public restrooms. With well maintained equipment and large open spaces, this park is a beloved gem within the community.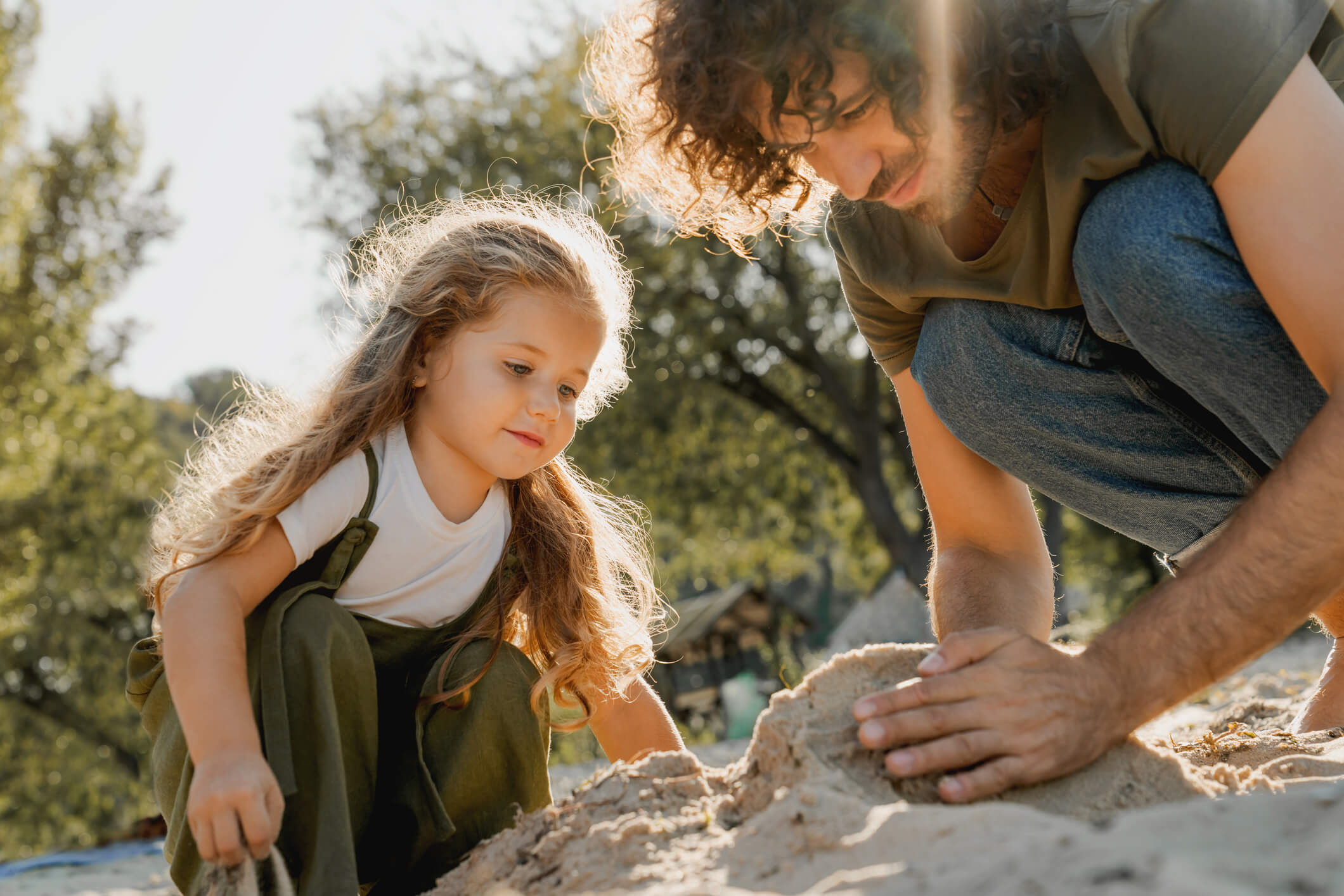 Rainbow Family Park
7151 W Oakey Blvd, Las Vegas, NV 89117
Rainbow Family Park spans twenty-six acres west of the Las Vegas Strip, and its vastness ensures that there is never a shortage of areas to explore and enjoy. Children will immediately be drawn to the playground as well as the baseball and soccer fields, which can also be reserved for amateur teams or private gameplay. Rainbow family park is also home to a fitness court and a horseshoe pit, which offer fun for the whole family. Guests can reserve a table in the park's picnic area, and there is seemingly endless space for playing and running around. Rainbow Family Park is also available by reservation for special occasions.
Centennial Hills Park
7101 N Buffalo Dr, Las Vegas, NV 89131
Centennial Hills Park, located north of the city, is a sprawling 120-acre regional park that was thoughtfully designed for visitors of all ages. The playground is popular among children, and is outfitted with ramps and various features for those of all abilities. Guests can enjoy sand volleyball courts, soccer fields, and areas designated for water play. Canine companions are welcome, and can be free to roam off-leash in the dog park. Visitors have access to several miles of jogging and walking paths that are marked with interpretive signage that describe the historical importance of the area. Special events are often conducted at the park's amphitheater, which has grass seating for over 3,000 people as well as concession stands. Centennial Hills Park has reservable picnic areas and barbeque grills making it the perfect place to gather with family and friends.
Paseos Park
12122 Desert Moon Rd, Las Vegas, NV 89138
Located within the master-planned community of Summerlin, Paseos Park spans 12.5 acres and is bursting with amenities for families to enjoy. The park features fields for junior soccer and T-ball, a full-size basketball court with six hoops, a sand volleyball court, and an area designed for interactive water play. Best of all, it has a playground with a motorized toy area and picnic pavilions surrounded by lush, grassy expanses. Paseos Park is open daily until 10:30p.