Top-Rated Daycare Services & Centers in Las Vegas
Posted by Robert Little on Thursday, June 15, 2023 at 3:08 PM
By Robert Little / June 15, 2023
Comment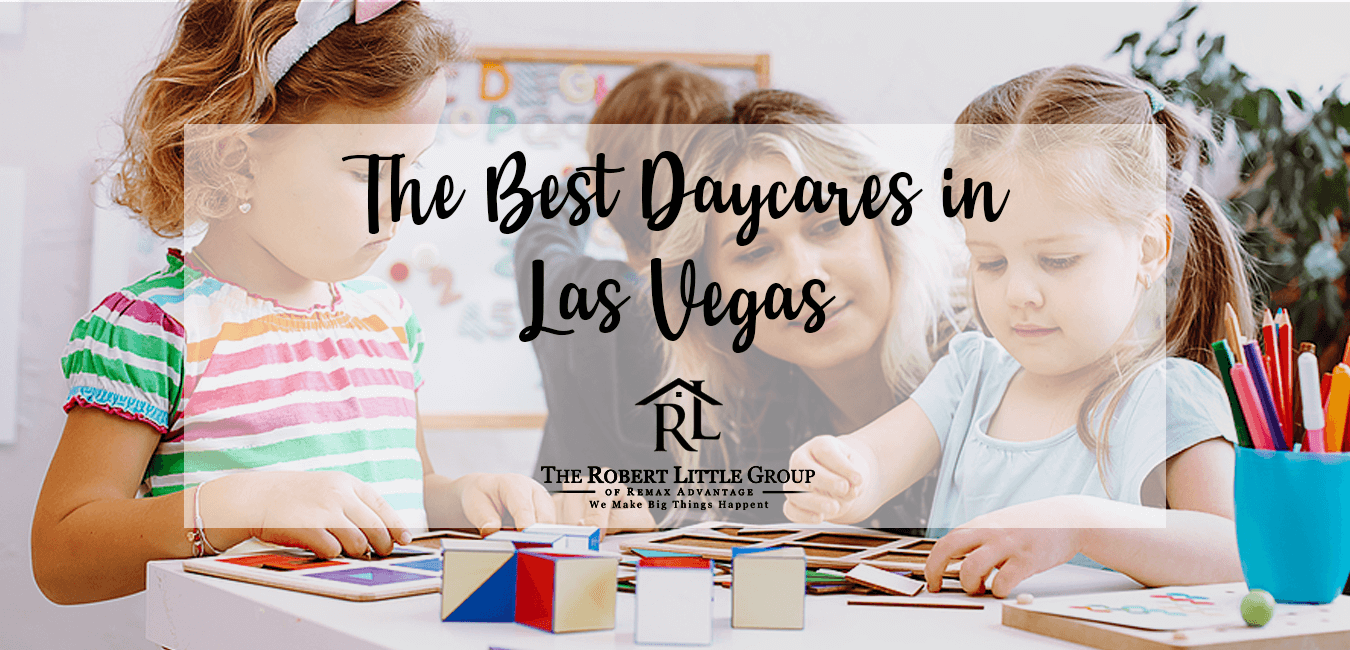 Many families with small children are drawn to Las Vegas for its abundance of spacious homes with large lots that provide ample room for play and exploration. For those with young children, education is of the highest priority, and high-quality early childhood education is key. Fortunately, Las Vegas is home to a number of excellent daycares with strong reputations that will make both children and their families feel right at home. It is nothing short of invaluable to have peace of mind knowing that children are being nurtured and engaged while they're at school, and it is never too early to start cultivating young minds.
Watch Me Grow Las Vegas
4095 W Craig Rd, North Las Vegas, NV 89032
Located in North Las Vegas, Watch Me Grow was founded in 2008 on a philosophy of play-based early education that caters to early education at every stage. Watch Me Grow offers full day care for infants as young as six weeks, toddlers, and preschool students up to five years of age. The school also offers before and after school care and summer camp programs for children ages six through twelve. Watch Me Grow ensures children thrive in all of the key developmental areas for their age group, including communication and self-expression, physical health, building relationships, practical and social-emotional skills, exploration of the world around them, and appreciation of books, music, and art. Children may attend Watch Me Grow for part or full days one to five days per week, and tuition rates are based on the child's specific schedule and age.
Lucky Kids Daycare
3153 S Eastern Ave, Las Vegas, NV 89169
Lucky Kids Daycare is situated in the Winchester part of Las Vegas and offers a safe and welcoming environment that was designed to help children grow and learn. Known for its experienced and knowledgeable staff, Lucky Kids prioritizes creating an atmosphere that promotes trust, creativity, and independence. Children are encouraged to build relationships and cultivate their emotional and social skills. Throughout the day children engage in sensory play, music, arts and crafts, and outdoor play. Children are provided nutritious snacks and meals that address each of their unique nutritional needs. With affordable rates and small class sizes, it's no wonder Lucky Kids Daycare is a beloved staple within the community.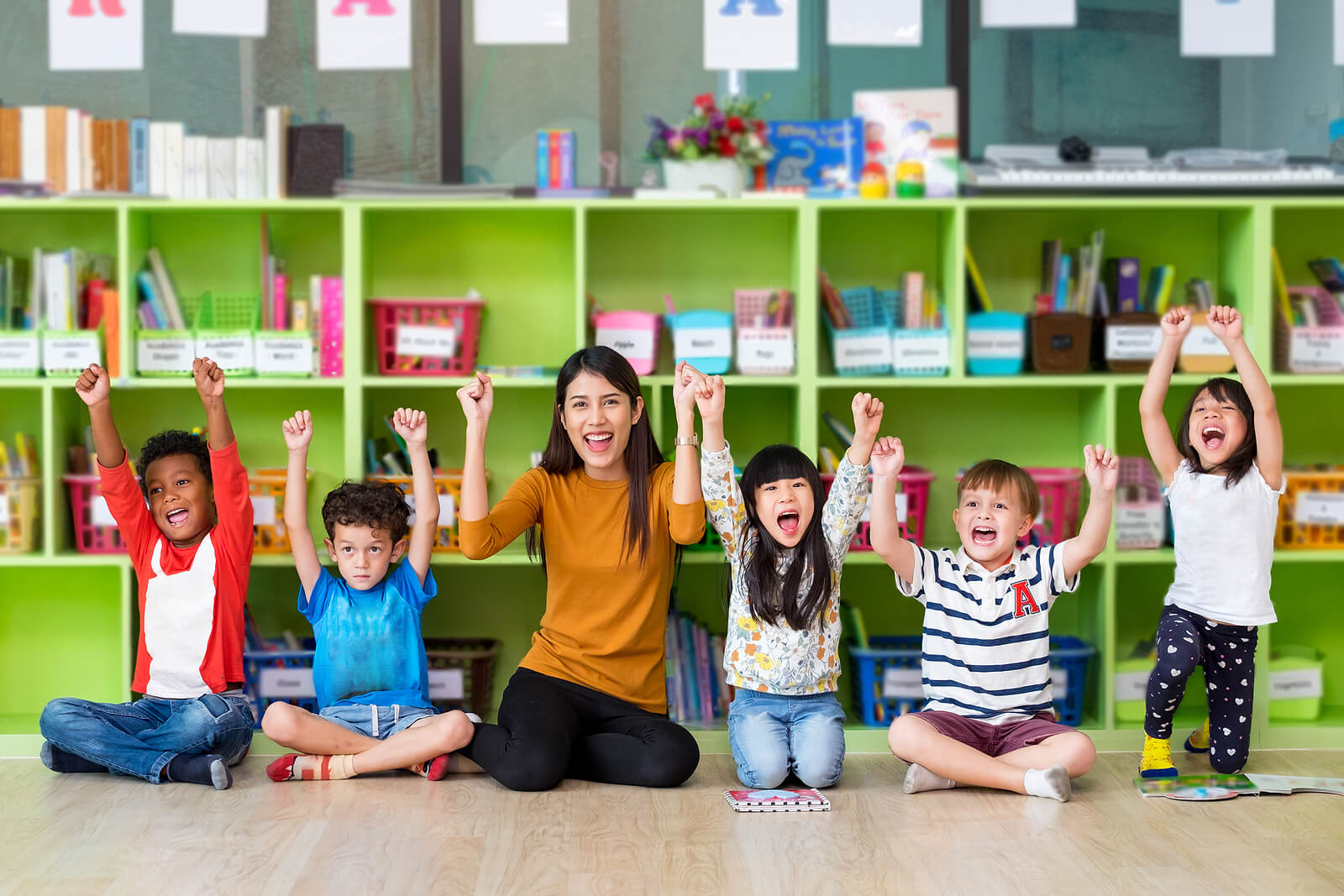 Strong Family Daycare
624 N 21st St, Las Vegas, NV 89101
A new part of the Las Vegas community, Strong Family Daycare was opened in 2019 with the goal of delivering play-based learning opportunities in a family-style, small group environment. The experienced, friendly staff place an emphasis on six key areas of learning, which include personal, social, and emotional development, communication, language, and literacy, mathematical development, knowledge and understanding of the world, physical development, and creative development. Strong Family Daycare is open 24 hours Monday through Saturday, which enables families the flexibility they need to ensure worry-free childcare at all times. The childcare center caters to children aged six weeks through preschool, and each child receives a customized educational program tailored to their individual needs. Weekly childcare rates are calculated based on each child's age and schedule, and small class sizes ensure the highest level of care.
Little Steps Early Learning Academy
4220 W Craig Rd #101, North Las Vegas, NV 89032
Little Steps Early Learning Academy, situated in North Las Vegas, caters to children at all stages of early development, from infant to kindergarten. Little Steps prides itself on creating the ideal blend of in-home childcare in a childcare center environment, ensuring that children feel like they are at their home away from home. The school's learning programs include yoga, technology skills, and foreign languages in addition to all of the essentials of early childhood education. Each child receives attention and tutelage based on their individual needs and an educational experience that provides a solid foundation for lifelong learning.
Little Genius Learning Academy
5355 W Oakey Blvd, Las Vegas, NV 89146
Located in the Las Vegas Valley, Little Genius Learning Academy strives to cultivate the little genius within every child. Little Genius provides early childhood education through play-based learning and the staff aspires to nurture creative thinkers, problem solvers, and dreamers. Infants, toddlers, and preschoolers thrive in Little Genius's clean, safe, and encouraging environment. Children are broken out into smaller groups based on age to ensure that they are appropriately challenged at each stage of learning. Little Genius Learning Academy is favorite in the community, and the growth of each student is evident.