The Best Hospitals in The Las Vegas Area
Posted by Robert Little on Tuesday, May 16, 2023 at 9:13 AM
By Robert Little / May 16, 2023
Comment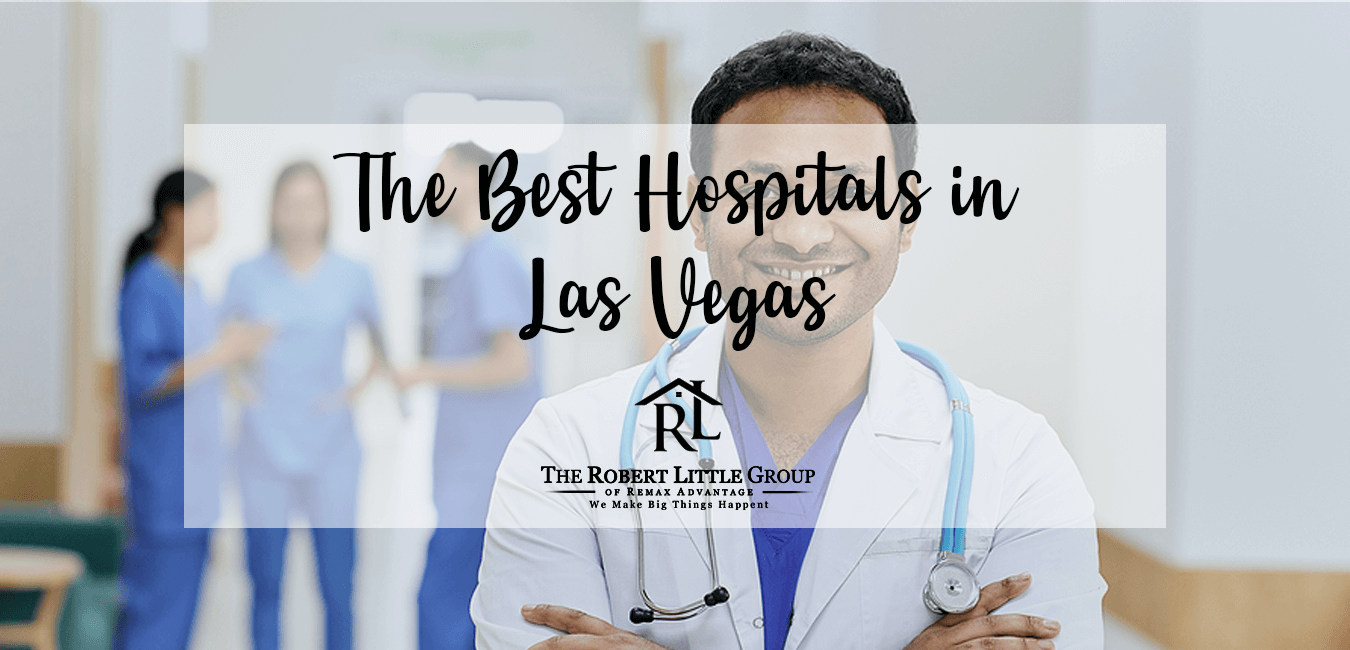 When buying a new home there are many important factors to consider: neighborhood, climate, schools– the list goes on and on. One consideration not to be overlooked is that of proximity to quality hospitals. While the hope is that you'll never need to visit the hospital, chances are at one time or another you will need medical care that only a hospital can provide. Choosing a place to live that is surrounded by excellent healthcare options is a smart move, and fortunately for those searching for a new home in the Las Vegas Metropolitan Area, there is no shortage of top quality hospitals. Residents can have peace of mind knowing that when they are in need of medical treatment or assistance, help is only a short drive away.
Henderson Hospital
1050 W Galleria Dr, Henderson, NV 89011 | Website
Part of The Valley Health System, Henderson Hospital was named one of America's Best Hospitals for Patient Safety in 2020 but the Women's Choice Award, an accolade that is not to be taken lightly. Located in Henderson, Nevada, Henderson Hospital is a 170-bed facility that is accessible for residents of the city of Las Vegas and residents of the suburbs alike. The Leapfrog Group awarded the hospital an A grade for the level of safety the hospital provides as well as the Top Teaching Hospital Award in 2020 and 2021.Henderson Hospital provides patients with both emergency and outpatient care for both children and adults, and also offers cardiac and childbirth services. Patients can anticipate that Henderson Hospital will take most types of private health insurance as well as Medicaid and Medicare.
Mountainview Hospital
3100 N Tenaya Way, Las Vegas, NV 89128 | Website
Located in the heart of Las Vegas, Mountainview Hospital is recognized as one of the top 100 hospitals in the country in 2022 by Fortune/Merative. The hospital is part of the Sunrise Health System and is recognized for high performance in the areas of heart failure and COPD. Mountainview Hospital is home to 425 beds and provides intensive care, women's services, neurological services, and cardiac services in addition to emergency services. Mountainview also prides itself on being a teaching hospital that educates up and coming doctors and medical professionals. Patients can rest assured that Mountainview Hospital accepts most private health insurance plans as well Medicaid and Medicare. Most notably, Mountainview consistently has very low wait times in the emergency room, with patients waiting as little as five to ten minutes to be seen.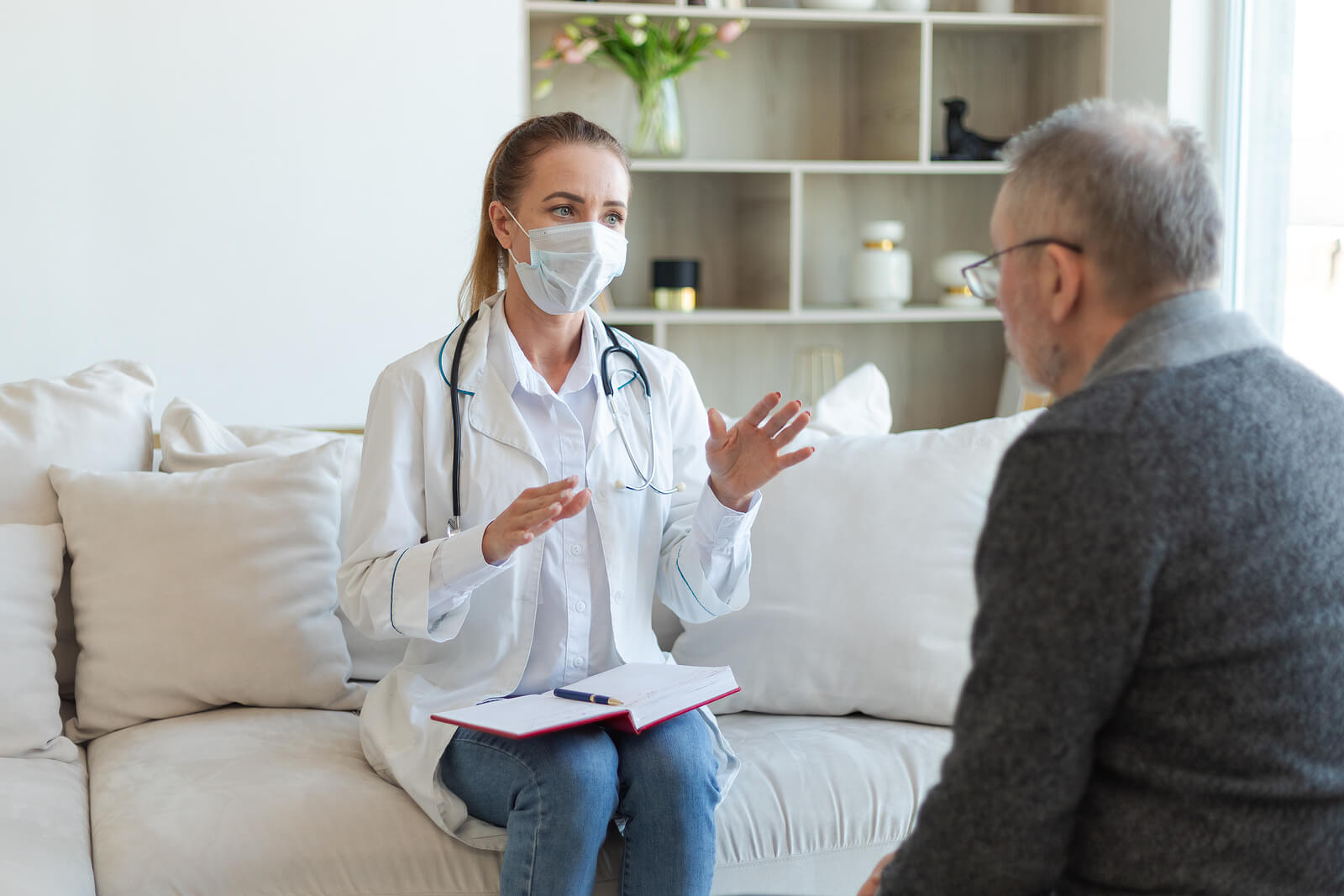 Love what Las Vegas has to offer?
Plan your permanent move now and start searching
all available Las Vegas area homes for sale
, or contact
The Robert Little Group, local Las Vegas real estate experts, for all your home buying & selling needs.
Elite Medical Center
150 E Harmon Ave, Las Vegas, NV 89109 | Website
Elite Medical Center is situated right off the Las Vegas Strip, making it the go-to hospital for those who reside or spend a lot of time in the bustling heart of the city. What sets Elite apart from a number of other hospitals in the area is its speciality for diagnosing and providing treatment for both adult and pediatric emergencies. Other services available to patients at Elite Medical Center include cardiology, trauma and injury care, and outpatient care. Typically wait times at Elite Medical Center are short, and patients often receive lab results in record time when compared to other hospitals. It's important to keep in mind that Elite Medical Center does not accept Medicaid, Medicare, or Tricare, but patients can participate in a low-cost cash payment plan if they do not have private insurance.
Southern Hills Hospital and Medical Center
9300 W Sunset Rd, Las Vegas, NV 89148 | Website
Southern Hills Hospital and Medical Center specializes in providing emergency services to children and adults and is home to a renowned chest pain center and primary stroke center. The hospital is certified by the Joint Commission, the leading accreditor of healthcare services in the United States, and has been a vital part of the great Las Vegas community for over fifteen years. Patients and medical professionals alike also recognize Southern Hills Hospital for its top quality maternal and delivery care in addition to being a leader in a number of specific diseases. Southern Hills Hospital and Medical Center accepts a broad assortment of private health insurance, including Cigna and Blue Cross Blue Shield, as well as Medicaid, Medicare, and Tricare coverage. Because of its convenient location, excellent quality of service, and exceptionally low emergency room wait times, Southern Hills Hospital and Medical Center is a popular choice for those in need of immediate care.