Best Elementary Schools in Henderson
Posted by Robert Little on Monday, September 25, 2023 at 10:53 AM
By Robert Little / September 25, 2023
Comment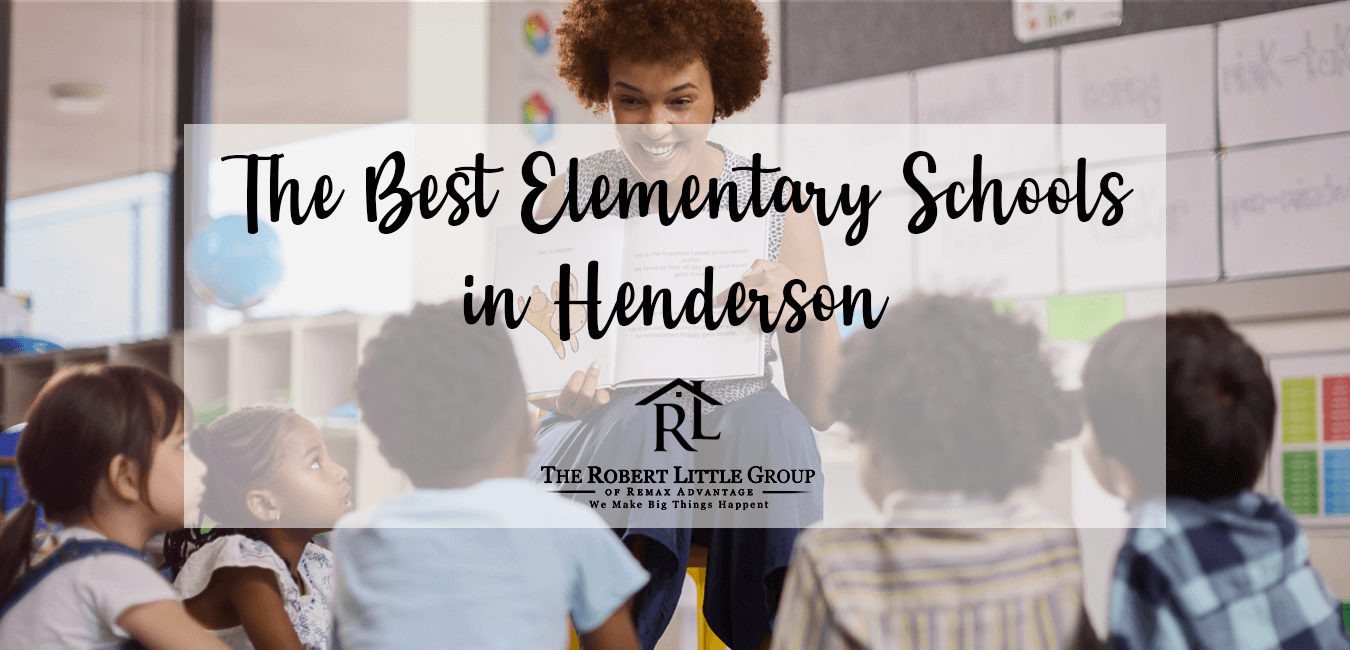 The elementary schools years of a child's growth can play a big role in future educational successes, which is why parents often consider school districts and/or the quality of local schools when searching for a new place to live. In Henderson, a number of elementary schools stand out as being the best, including some of what's listed below. Ranking criteria is based on a variety of factors outlined by trusted local review sources like GreatSchools and niche.com.
Shirley & Bill Wallin Elementary School
2333 Canyon Retreat Dr, Henderson, NV 89044
Ranked number 10 in the entire state, Wallin Elementary is a safe bet for any parent who wants their child to receive a top-rate education. The comprehensive curriculum dives deep into foundational subjects to give kids a strong start to their academic journey. While many find that in-class instruction is engaging enough, there are also several clubs and extracurricular supports available to students who wish to improve their scores or pursue specific passions further. The 'Wallin Specialists' page on the school's website is a beautiful preview of the kind of compassionate instructors to be found here. Academic achievement is always a top priority of course, but it can be reassuring to know that the people who will work with your child every day have their happiness and best interests at heart.
James E & A Rae Smalley Elementary School
304 E Paradise Hills Dr, Henderson, NV 89002
James E & A Rae Smalley Elementary School is a uniquely urban school nestled between the homes of the Paradise Hills area and set in front of a gorgeous mountain range. Students here get the full Nevada experience, both through field trips to explore that picturesque surrounding landscape and state-leading classes in math, science, English, history, and more. Like all other institutions in the Clark County School District, this school has access to a myriad of resources and support offerings that give students the best chance for success. It also abides by stringently high standards with respect to inclusion, diversity, and staff accountability.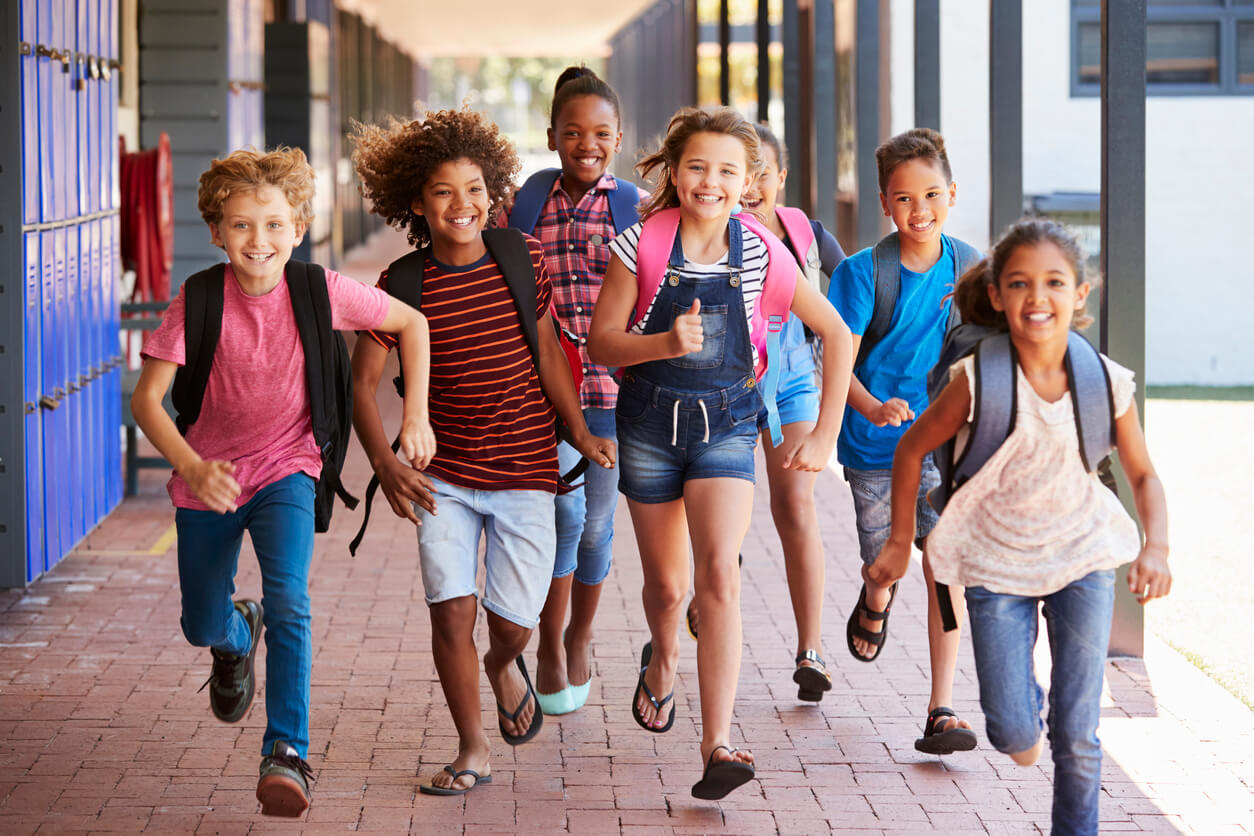 Looking for a home near one of the best elementary schools in Henderson?
Browse available home listings
using our Map Search
,
or contact The Robert Little Group, local Henderson real estate experts, for all your home buying & selling needs.
Robert and Sandy Ellis Elementary School
3200 Artella Ave, Henderson, NV 89044
Parents in search of a tight-knit and welcoming place to send their children everyday need look no further than Robert and Sandy Ellis Elementary School. Ranked 18th in all of Nevada, it serves over 700 students with the kind of high-quality instruction you can only get from a student-teacher ratio of 20:1. Science, Technology Engineering and Math (STEM) classes are a speciality here, and the benefits of their offerings have helped boost student proficiency to above-average levels. Robert and Sandy Ellis Elementary is also known for its robust after-school programming and sprawling facility, which is among the district's newest.
Frank S. Lamping Elementary School
2551 Summit Grove Dr, Henderson, NV 89052
More than 630 students in Henderson, Nevada proudly call Frank S. Lamping Elementary School home. The South Las Vegas institution's location proves ideal for young minds, as it's as close to major highways as it is to enriching outdoor conservation areas and parks. Pre-K to grade five classes are fairly divvied up, with an average student-to-teacher ratio of 21:1. That's notably better than the rest of the district and the closest thing to a guarantee you can get for individual attention. Numbers prove Frank S. Lamping Elementary School's effectiveness in setting kids up for success - over 70% of its student body currently scores at or above standard levels of proficiency in both math and reading.
John Vanderburg Elementary School
2040 Desert Shadow Trail, Henderson, NV 89012
What if a day at school didn't feel like a day at school? Chances are that your child would engage with their environment a lot more willingly. And that's exactly how students behave at John Vanderburg Elementary School. There's something to be said about its "Five Star" ranking, and hands-on approach to instruction, which many parents credit with their little ones' newfound love for learning. But we'd be lying if we said that the school's Rainforest Biosphere - a sprawling 3,200 square foot indoor science facility that houses live animals and plants - wasn't a big draw too. Going here, kids are afforded the opportunity to experience what they're taught first-hand.
Related Las Vegas Area School Content
Read more about local schools and where to search homes near top schools all throughout the Greater Las Vegas Area.