Where To Let Your Dog Run Around in Las Vegas: Local Dog Parks You Should Visit
Posted by Robert Little on Thursday, May 25, 2023 at 8:55 AM
By Robert Little / May 25, 2023
Comment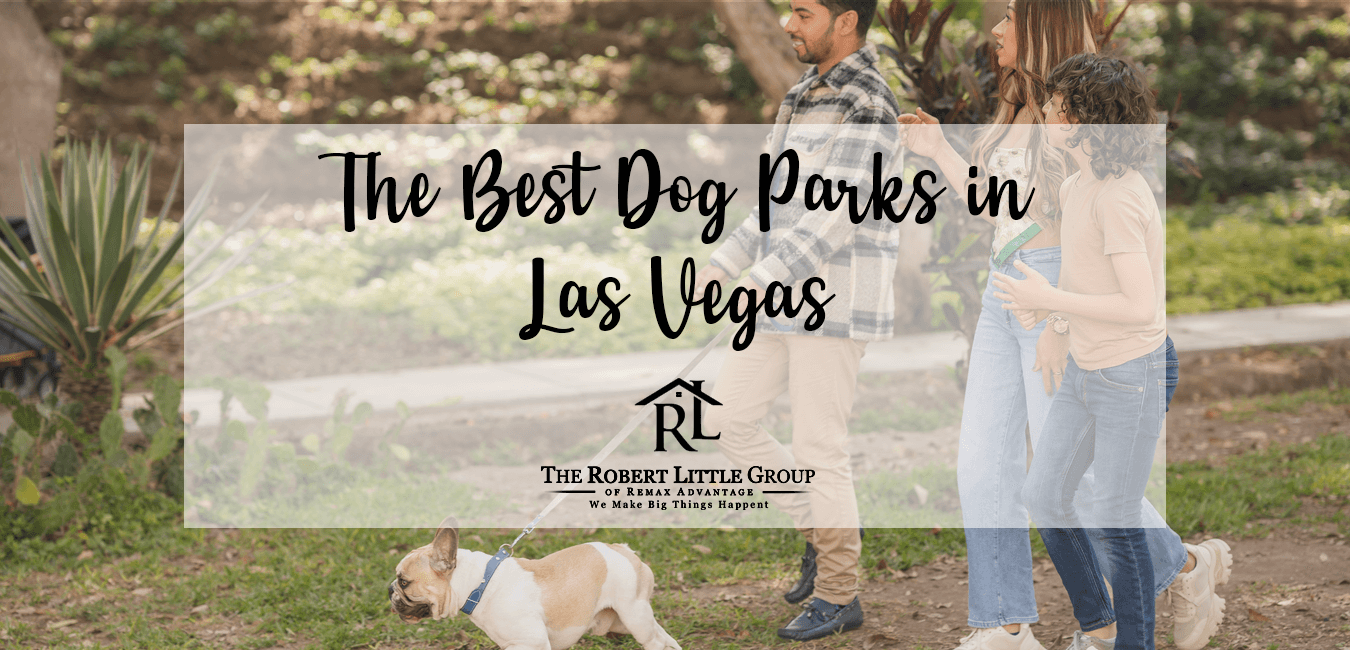 Las Vegas is beloved by its human residents for its warm weather and wide open spaces, two attributes that also make Las Vegas the ideal destination for its canine residents. Las Vegas is an incredibly dog-friendly city. In addition to having a wide assortment of world-class veterinary clinics to keep your dog healthy, Las Vegas has several excellent dog parks to ensure they get enough exercise and socialization. Bringing your pup to the dog park gives them a chance to run around off-leash and make friends in a safe and well-maintained environment.
Barkin Basin Park
7351 W Alexander Rd, Las Vegas, NV 89129
Located close to North Las Vegas, Barkin Basin Park is an off-leash dog park that caters to humans and canines alike. The dog park is divided into three sections, one of which was designed with small dogs in mind. Visitors can utilize the park for free, and a skate park, tennis court, and playground are all located nearby. The dog park itself is fenced in with a double gate for your pup's safety, and you can take advantage of nearby benches to relax while your dog plays. Enjoy a stroll down one of the Barkin Basin's walking paths, and when your dog is thirsty there is a fountain with drinking water built just for them. The park provides parking for guests, but keep in mind that it is a short walk from the parking lot to the dog park. Dogs must have all of their vaccinations and be spayed or neutered to enter the Barkin Basin Park.
Woofter Family Park
1600 Rock Springs Dr, Las Vegas, NV 89128
Just east of Summerlin lies Woofter Family Park, which is an off-leash, fenced-in dog park that is perfect for dogs of all sizes. Woofter Family Park has a reputation for being beautifully manicured and has recently been renovated. The park is home to three dog runs, one for small dogs and two for larger breeds, and there are ramps to ensure that the park is accessible to all. Visitors return to Woofter Family Park time and time again because of its lush grass, cozy benches, and lots of space for pups to run and play.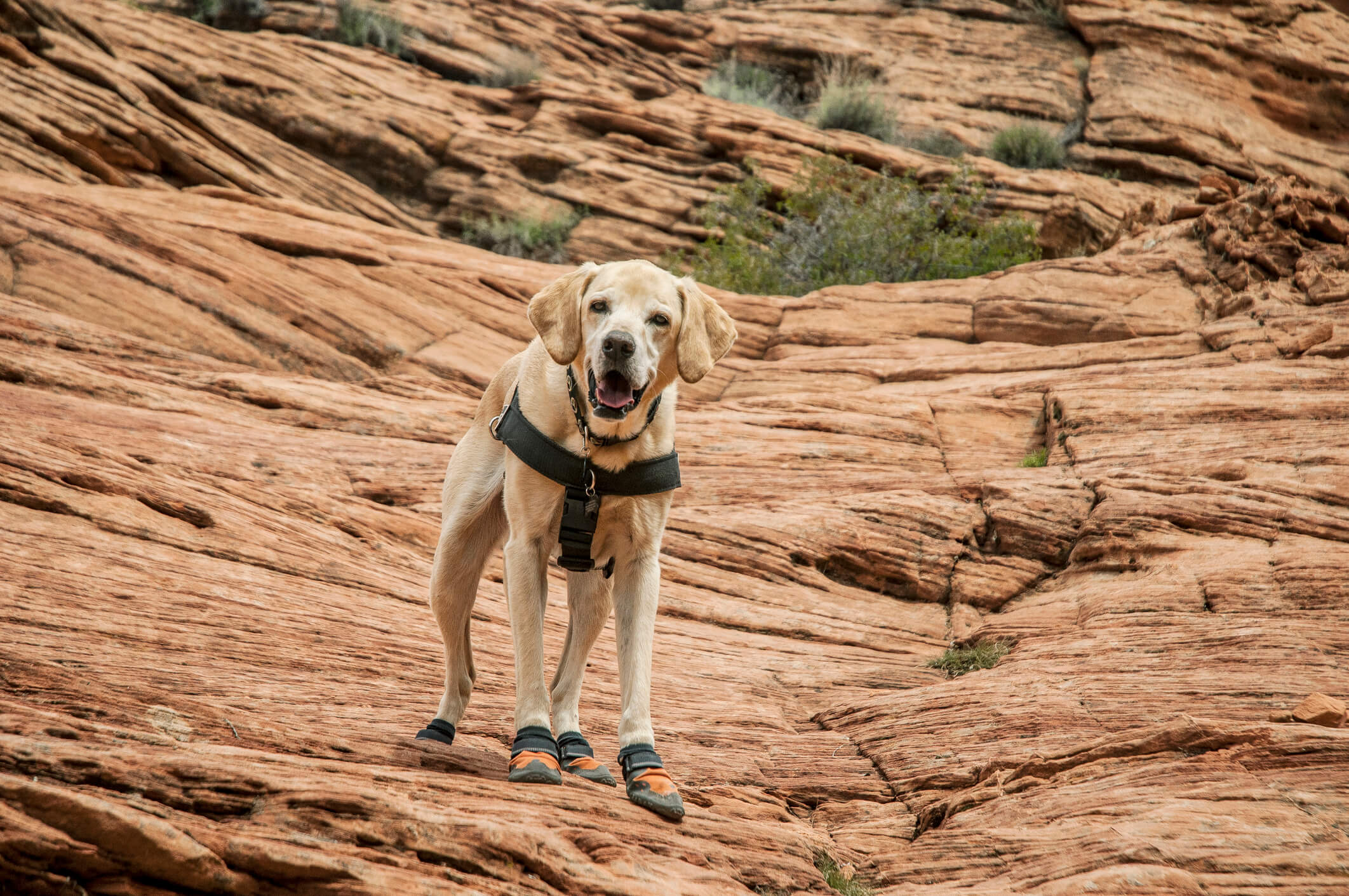 Huckleberry Park
10325 Farm Rd, Las Vegas, NV 89166
Huckleberry Park is a favorite within the Las Vegas community because it provides fun for the whole family, not just the canine members. In addition to two newly opened dog parks, one for small dogs and one for large dogs, Huckleberry park is home to playgrounds and a splash pad for children, tennis and pickleball courts, a basketball court, and bocce ball court. Huckleberry Park features trails that are ideal for taking your pup on a walk, but can also be used for running or biking. The park's large, open grassy fields make a great setting to enjoy a workout or an outdoor lunch on a blanket. Best of all, the park is well lit at night to ensure safety at all times.
Clark County Dog Park
8275 Spring Mountain Rd, Las Vegas, NV 89147
Clark County Dog Park, open daily from 6a to 11p, is the perfect place to take your dog to get some exercise and make a few friends. The park has multiple off-leash dog runs as well as trails designed for humans and canines alike, though dogs must be leashed at all times when they are outside of the dog runs. The dog runs feature double gates for the safety of both pups and human visitors, and pet owners must be mindful to pick up after their dogs. Dogs must have collars without spikes, proper identification, and rabies tags to enter the dog park, and children under the age of twelve must be accompanied by an adult.
Winding Trails Park
7250 N Fort Apache Rd, Las Vegas, NV 89149
Located on North Fort Apache Road, Winding Trails Park provides visitors with access to a dog run, playgrounds, and picnic area all in one charming location. The park is open daily from 7a to 11p, and it features walking trails perfect for humans to enjoy with their dogs in tow. Two different playgrounds cater to children in different age groups, and the splash pad is an oasis for little ones on particularly warm days. Dog owners are required to pick up after their pets, and small dogs should remain in the small dog run while large breeds are better suited to the large dog run.
Related Local Amenities & Resources Content: