Are August And September The Two Best Months To Buy a Home or Condo in Las Vegas?
Posted by Robert Little on Friday, July 27, 2018 at 9:09 AM
By Robert Little / July 27, 2018
Comment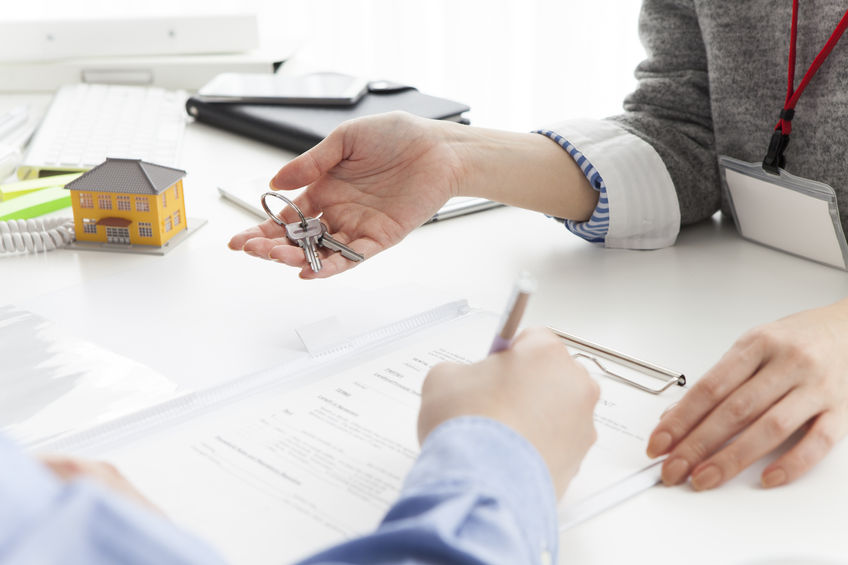 It's no secret that things tend to slowdown during the summer months, and that certainly includes the housing market in most major metros. But even as inventory starts to dwindle towards the beginning of every summer season, August and September still remain two of the best months to buy a home or condo.

According to statistics from multiple studies, potential sellers are more likely to list their home at the end of the summer over any other time of the year, providing potential buyers with more options and a better selection of listings to choose from when looking for the perfect new place to call home.

Along with that, active listings are also more likely to drop in price towards the end of summer as many already-active sellers begin to feel the pressure of stronger inventory hitting the market prior to their home selling. Back in 2016, well over 15 percent of all active home listings in Las Vegas had a price cut in both August and September, which was higher than any other month during the year.

The spring season is also one of the busier times of the year for the housing market in most parts of the country, but chances are you'll also face stronger buyer competition during this time as well. On average, homes first listed in the spring sell faster and for a higher premium in late spring, according to stats from Zillow.
So if you're looking for lots of options and better deal overall, the best time to buy is already right around the corner. For help finding your dream home, contact one of our Las Vegas buyer specialists today to discuss all your home buying needs and wants.