Construction at Ascaya Las Vegas Officially Underway
Posted by Robert Little on Tuesday, June 30, 2015 at 9:28 AM
By Robert Little / June 30, 2015
Comment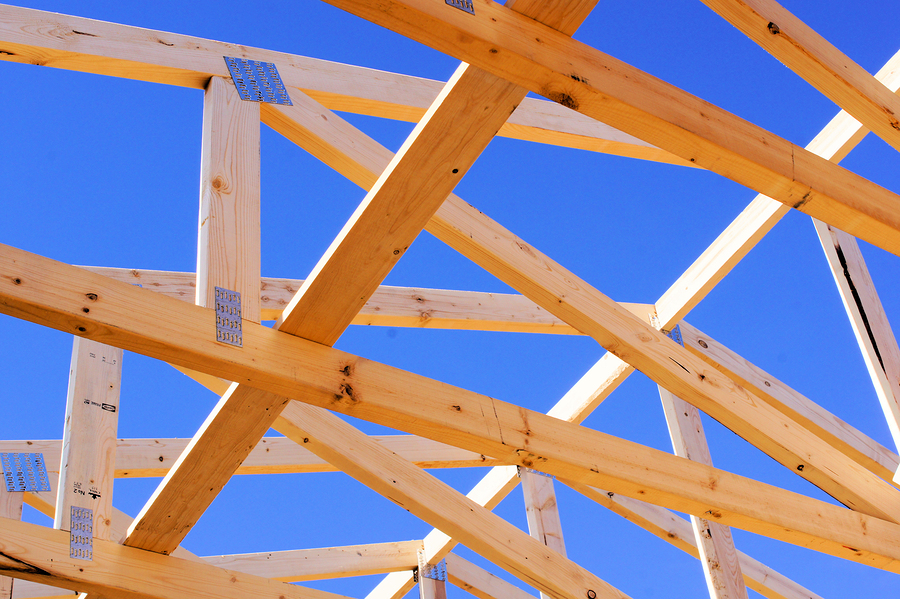 At long last, construction is officially underway at Ascaya, a premier new community that will eventually have 313 of the most luxurious homes you'll find anywhere in the Las Vegas area. And unlike just about every other housing development or community in the area, homes in Ascaya will sit at least 1,000 feet above sea level, with this new 11,000 square foot estate that's just being started sitting over 3,000 feet above sea level.

Ascaya's developers plan to make the Ascaya development attractive not only from a home design standpoint, but also in terms of community amenities as well. A $25 million clubhouse is also planned for the community, which will host an array of neighborhood events like wine tastings and art exhibitions.

As for the homes themselves, sleek designs that don't have your typical stucco or Mediterranean aesthetic are expected for Ascaya, with a heavy emphasis being on showcasing the unparalleled views that no doubt each home here will provide.

Plans for Ascaya have been in the works for over a decade, with grading on the mountainside first starting all the way back in 2005. However, with the housing market bottoming out between 2008 and 2011, the project has been delayed ever since—until now.

According to reports, the home that's just beginning construction will be the first of several to start the construction process this year, while the community as a whole is expected to be fully built out within 15 years.