Advantages of Multigenerational Homes
Posted by Robert Little on Friday, September 30, 2022 at 7:25 AM
By Robert Little / September 30, 2022
Comment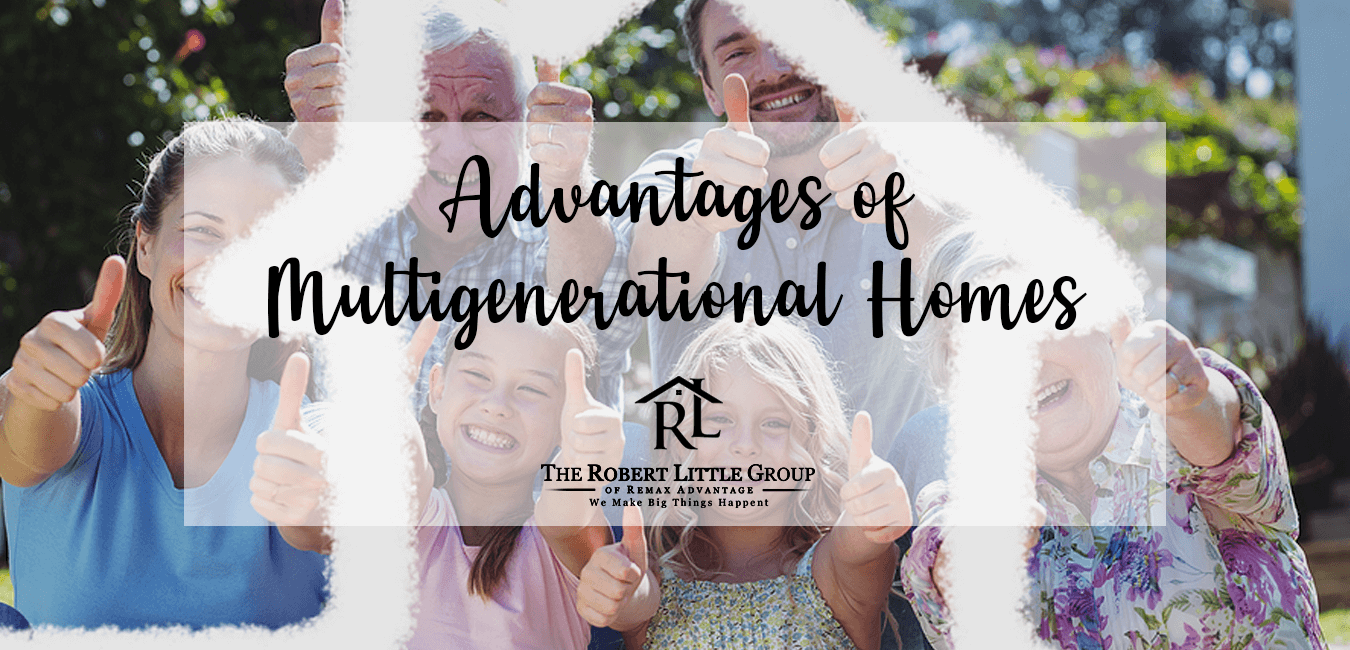 Multigenerational homes are popular with many families, and for good reason. They have several advantages when compared to more traditional homes, which are highlighted below.
Affordability
In a time when many people are keeping a close eye on rising inflation and rising mortgage rates, multigenerational homes can be more affordable. Because you have at least two generations of adults living under one roof, you may be able to split the cost of your mortgage, your home insurance, and your other expenses. Everyone living together means you don't have to worry about travel costs between two or more properties, or perhaps even extra expenses like babysitters.
Extra Privacy
With a multigenerational home, you're also looking at a home layout with more privacy. Just because you're putting more family members under one roof doesn't mean you won't find floorplans that give everyone their own personal space. While you may share some of the main living space in the home, oftentimes multigenerational homes include things like extra living rooms, extra kitchens, and sometimes an additional, private entrance.
Extra Security
There's also some security in having everyone live in one place. If you have an older family member who needs extra care, a multigenerational home puts other family members easily within reach. While you can all enjoy your own private space, there's peace of mind in knowing that you're never too far away in case of an emergency.
Quality Family Time
A multigenerational home also helps bolster quality family time. When different generations live together, it's easier to get together and make memories that will last a lifetime. Even researchers acknowledge there are benefits to living with other generations of family members, whether you're the youngest in the house or simply young at heart.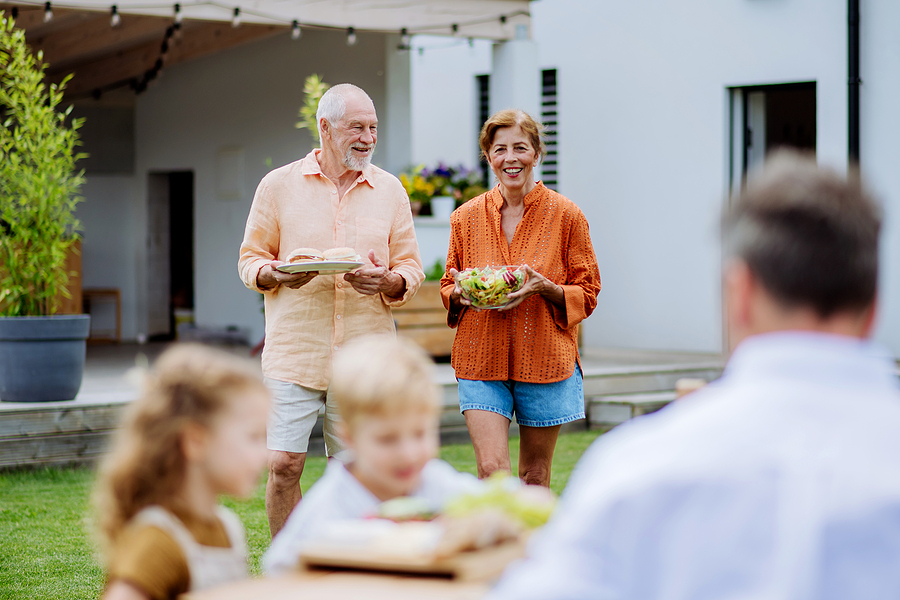 Improved Mental Health
That's, of course, good news for those thinking about purchasing a multigenerational home. Not only can the younger generation learn from the older generation, but it also works the other way around. Sometimes, just being around loved ones more makes people happier.
Shared Responsibilities
When several different generations are living in one place, there's also the option for several different people to share in the responsibilities of homeownership. Having more adults sometimes means more people willing to pitch in with household chores including cleaning, cooking, and even yardwork.
Flexible Designs
A multigenerational home also comes with some unique design options. There are floorplans for new construction homes, or you can sometimes add on or rework your existing home to make it more appealing for a multigenerational setup. This could mean reworking a portion of your home into a bedroom suite or an extremely private space with everything your loved one needs to almost live independently.
Modern Features
With a new, multigenerational home, you'll likely have the advantage of modern design features. This will likely mean some energy-efficient features and newer finishes throughout the home.
Las Vegas Area Multigenerational Home Related Content: