Advantages of Having a Realtor® By Your Side When Buying New Construction in Las Vegas
Posted by Robert Little on Wednesday, January 11, 2017 at 11:09 AM
By Robert Little / January 11, 2017
Comment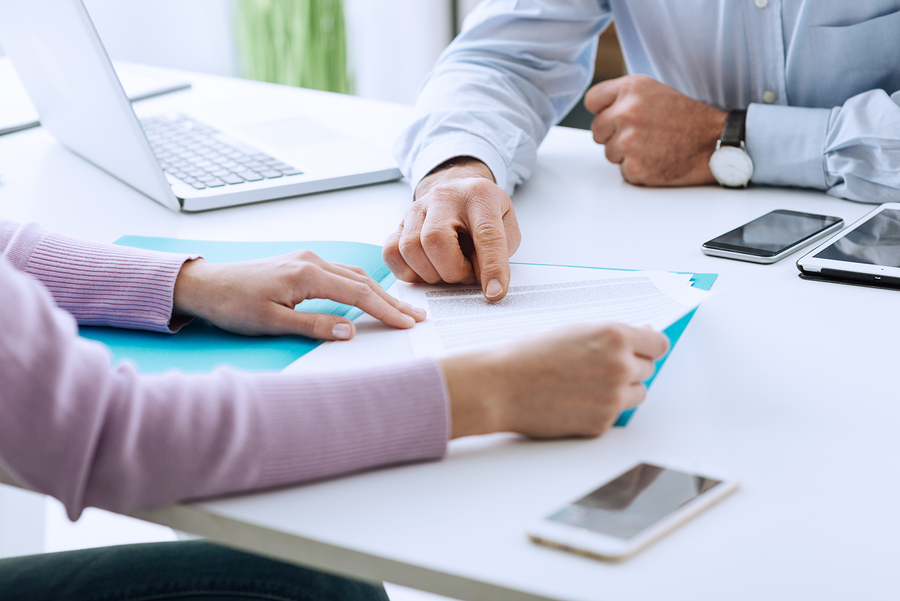 The new construction market around Las Vegas is thriving right now, leaving many potential home buyers wondering whether working with a professional Realtor® is even necessary when purchasing a brand new home. The simple answer to whether or not having somebody on your side when buying new construction is beneficial is a resounding "yes", but for informational purposes, let's take a closer look at why it can be advantageous. 
We work for you
First thing's first—while many buyers feel an on-site sales agent or a home builder's representative will be available to answer any questions you may have, it's worth noting that those same on-site sales agents and representatives work for the builder directly, not you. And while it's unlikely those professionals will intentionally mislead consumers, having representation that works for you will almost always ensure you're getting the best deal possible. Along with exhausting all our resources and analyzing specific market conditions that directly relate to new construction homes in the area, my team and I will also help guide you through every step of the home buying process, which if nothing else, gives you the piece of mind knowing you're making the best possible decision for your individual situation.  
Our services are free, for you
Another primary advantage to working with a Realtor® when buying a home is that it's completely free and won't cost you a penny. Any commission we receive is legally part of the purchase price and paid for by the seller. So in a nutshell, there's essentially no downside or financial obligation to having us by your side when buying new construction, or any other home for that matter!
We have experience
Finally, outside of negotiating a better deal or providing all the market analysis you'll need to make the right decision, our experience working with home buyers, and new construction specially, goes a long way. We've seen new construction contracts, we understand specific clauses and riders, and we know how certain upgrades or customization options affect a possible deal. So before you sign on the dotted line without fully understanding a certain issue, our experience can play a big role in how to navigate the increasingly complex home buying process, especially when it comes to new construction. 
ARE YOU IN THE MARKET FOR A NEW LAS VEGAS HOME?
If you're in the market for a new home around Las Vegas, start browsing new construction homes for sale or give The Little Group a call at (702) 460-2712 to discuss all your home buying needs, wants, and goals today!