5 Ways to Add Value to Your Las Vegas Home
Posted by Robert Little on Thursday, August 31, 2017 at 11:35 AM
By Robert Little / August 31, 2017
Comment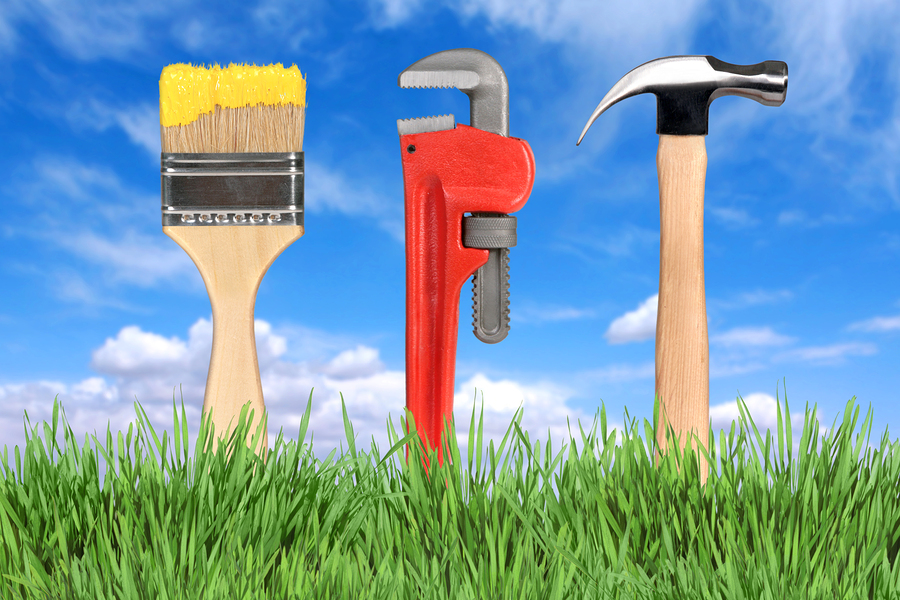 Whether you are looking to sell your home or just add value to it, here are five renovations you can do that will make it look a whole lot better:
1. Curb appeal and landscaping.
The best thing you can do is spruce up your landscaping. Get rid of that old grass with crushed decorative rock or plant shrubbery. It's also a good idea to paint your front door or replace its hardware.
2. Kitchen remodels.
Quartz countertops are rapidly replacing granite as the most popular option for homeowners. White cabinets with open shelving are also very popular. Look into replacing old sinks and update your faucets by installing brushed chrome or antique bronze fixtures.
3. Smart home automation.
If you are looking to replace HVAC systems, audio and video systems, or security alarms, consider installing new systems that can be run from your smartphone. This new technology is a huge plus.
"
Smart home technology is a huge plus.
"
4. Carpet and flooring.
Replace old carpet and flooring, especially in heavily trafficked areas. Instead of carpet, consider laminate flooring, hardwood flooring, or ceramic wood planks, which are very popular right now. Installing new carpet in a bedroom may be okay, but get rid of any carpet in those heavily trafficked areas.
5. Update the bathrooms.
Replace countertops with quartz. Install white cabinets, and replace old fixtures with brushed chrome or bronze. A lot of people are also replacing master bathtubs with walk-in showers.
These five renovations will certainly add value to your home, increase your enjoyment of your home, and make your home more appealing to buyers.
If you have any other questions about home renovations or preparing your home for the market, give me a call or send me an email. I would be happy to help you!