4 Tips For Home Buyers Stuck in a Seller's Market
Posted by Robert Little on Tuesday, September 19, 2017 at 9:58 AM
By Robert Little / September 19, 2017
Comment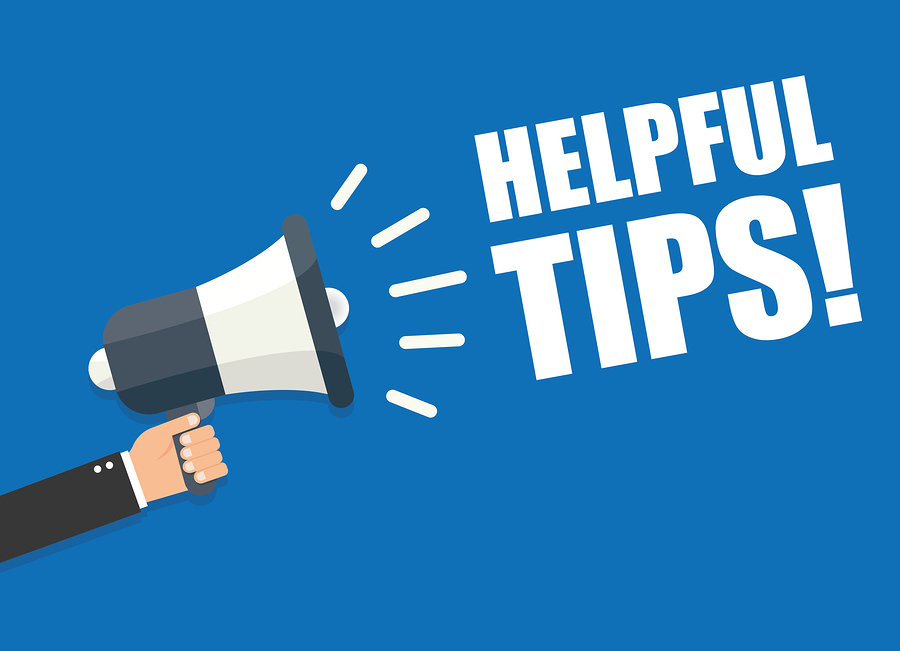 Buying a home is already a complex and sometimes stressful process. But if you're looking to buy a home in what's widely considered to be a seller's market, it can get even more challenging, depending on how you position yourself in order to get the best deal possible.
Believe it or not, there are many ways to be competitive as a buyer in a seller's market, and today, I've got four tips that will help you get your offer accepted in today's seller-friendly Las Vegas real estate market:
1. Choose your agent wisely.
Choosing an agent who has handled hundreds of transactions and has years of experience in the business is crucial in a competitive market like this. It's the agent that keeps the deal together and makes sure the transaction is successful.
2. Prepare your financing.
In our market, showing proof of funds or a loan approval letter is standard. Talk to a lender before you go shopping. Also, find out what you're approved for, and what your payments are going to be. You should be comfortable with your budget before you decide to make a purchase. Agents should be able to recommend a trusted, local lender to you as well.
"
Appealing to a buyer's emotions can put you over the top.
"
3. Utilize market data.
...Or find an agent who does. Comparable sold homes and comparable listings in your area play an essential role in figuring out where to price your home. With your agent's help, you can use data like the average sale price and list-to-sale price ratio to determine where your home should be priced.
4. Appeal to the emotions of the seller.
Oftentimes, a letter written by a buyer letting the seller know why they like the home and why they want to buy it can help put your offer over the top when it is up against others. Appealing to the emotions of the seller can be a useful strategy.
I hope you find these tips helpful in getting your offer accepted. If you have any additional questions or need any help, don't hesitate to give us a call or send us an email. We look forward to hearing from you.